As a member at level 2, you'll receive a 50% discount on admission to the Kon Tiki Museum, as well as a 20% discount on the purchase of souvenirs in the museum shop.
Thor Heyerdahl is one of history's most famous explorers. In 1947, he crossed the Pacific Ocean on the balsa raft Kon-Tiki and four years later, he won an Oscar for his documentary film about the expedition. Later he carried out similar expeditions with his reed boats Ra, Ra II and Tigris, during which he conveyed a strong commitment to the environment and world peace. Heyerdahl was also responsible for important archaeological excavations on the Galapagos, Easter Island and Túcume. The Kon-Tiki Museum contains artifacts from Heyerdahl's world-renowned expeditions, the original Kon-Tiki fleet and the reed boat Ra II.
Your Level 2 benefits at the Kon-Tiki Museum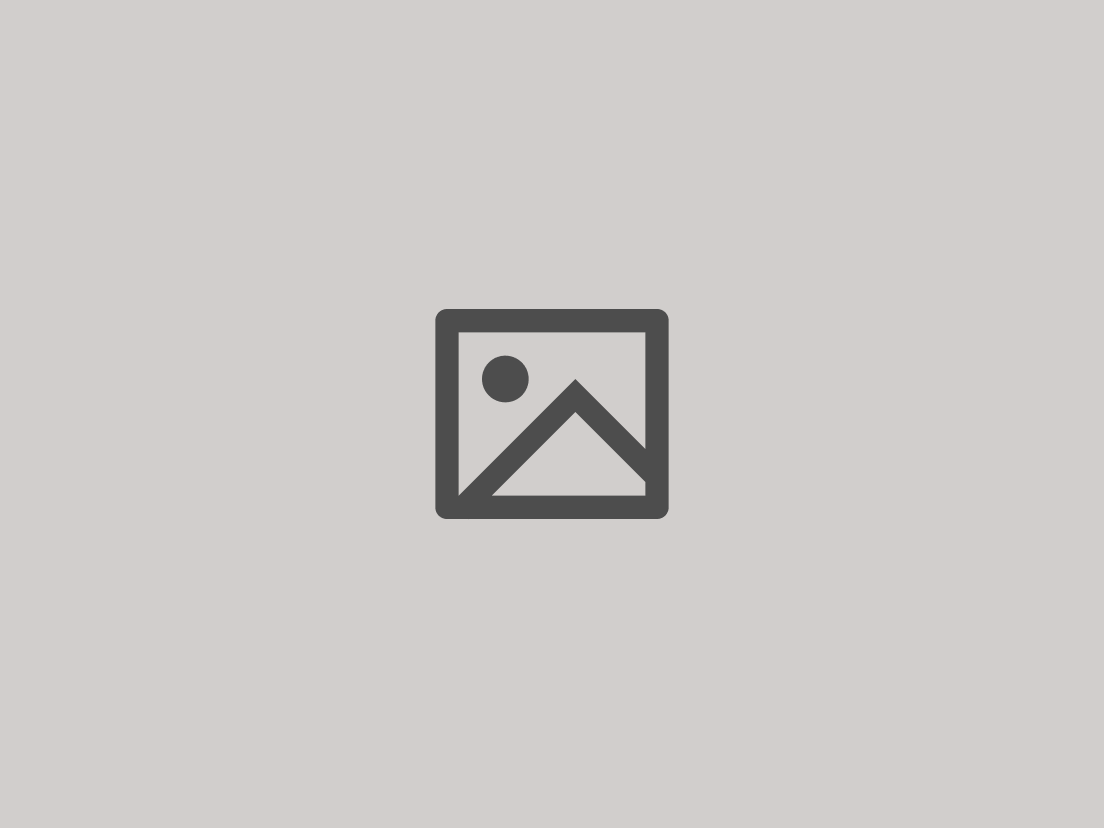 Level 2
50% off on admission + 20% off on souvenirs
Your benefits with us
Benefits from day one
To thank you for signing up and to inspire you to plan your next trip, your benefits are made available to you from day one. Of course, the greatest benefit when travelling with us is the amazing experiences you'll have and the incredible memories you'll make. As an ambassador, you'll also get a whole host of other offers and benefits from Norwegian Coastal Express and our partners.